Your twice-monthly dose of running advice to be dope in life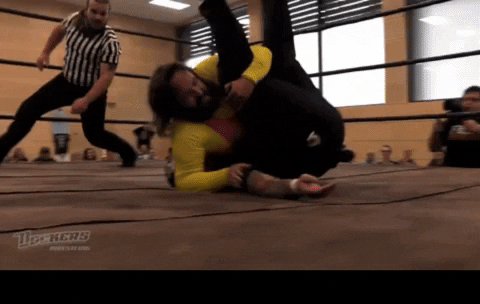 🤫 Secret Links: To watch or listen to a version of this, go here on Youtube and here to listen as audio.
🏃🏽‍♂️Skim time (5k pace): 36 seconds
🚶🏽‍♀️Read time (long run pace): 3 min 15 sec
👋🏽 Trusting you had a strong training block over the last four weeks since we last spoke.
Let's give a round of applause to our newcomers, and to our steadfast supporters, we raise a glass of non-alcoholic drink to your unwavering loyalty.
This issue is all about RUN FORM!!! One of my favorite things that most runners don't even think about. I mean… everyone just runs… right?!
TLDR about what's coming up;
Future Things: When bad running form goes good?! & Is running backwards the way forward? (emoji)
Past Things: Good run form & Do this if you get tired at the end of runs and races (emoji)
Present Things: Training Updates – Learn from my failures so you don't have to!
Feeling this? Why not…
Share DLake Creates Newsletter
Thanks for being here with me on this crazy ride run we call the DLake Creates Newsletter! If you haven't already, make sure you hit that subscribe button and get all my juicy musings delivered straight to your inbox.
As we've done in the past, this issue, Three Thing Thursday, is all about time, and I got some links, updates, metaphors, and jokes to keep your brain on its toes.
And as per usual, hit me with feedback on anything you're feeling, not feeling or want more or less of. I want all the smoke (and steam), baby!
Let's do the damn thing.
🏃🏽‍♀️Future Things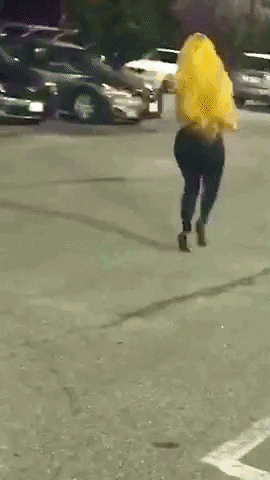 When bad running form goes good?! We all like to focus on good running form but have you ever wondered if there are fast pros (or even amateurs) with bad running form? How does it even work?Well you'd be surprised. Watch it here.
Is running backwards the way forward? I thought the running backward on an inclined treadmill was a trendy fad that would die. But new studies have proven me wrong (surprise?!) and I'll def be the weirdo doing this in the gym if I need it. Learn more about the science here.
😖 Past Things
Seven Tips for Good run form Back when I ran track in college, I had a decent amount of raw genetic talent to run faster. But as I graduated to endurance running, my inefficient overstriding led to some serious knee injuries. Imagine how fast I could have been if I actually worked on my form.In the 80s, good running form was thought to be a natural talent and not a skill to be worked at and acquired.If you compare my run form from now to 20 years ago, it's a world of difference.Learn the seven best tips to run your fastest and avoid injuries here.
Do this if you get tired at the end of runs and racesMastering Power Jumps: A Critical Component of Running PerformanceWORKOUT NAME: POWER JUMPS FOR HEIGHT & LENGTH
What is it? 2 and one-legged jumps for height, and length – difficulty level – 4/5
Why is it important? develops explosiveness at the end of races and helps strengthen the full posterior chain – from feet to glutes , hips and coreHow I do it – Jump as high or as far up possible and land controlled. Once you hit the ground, jump again.Watch how to do this here.
📊Present Things: Training Update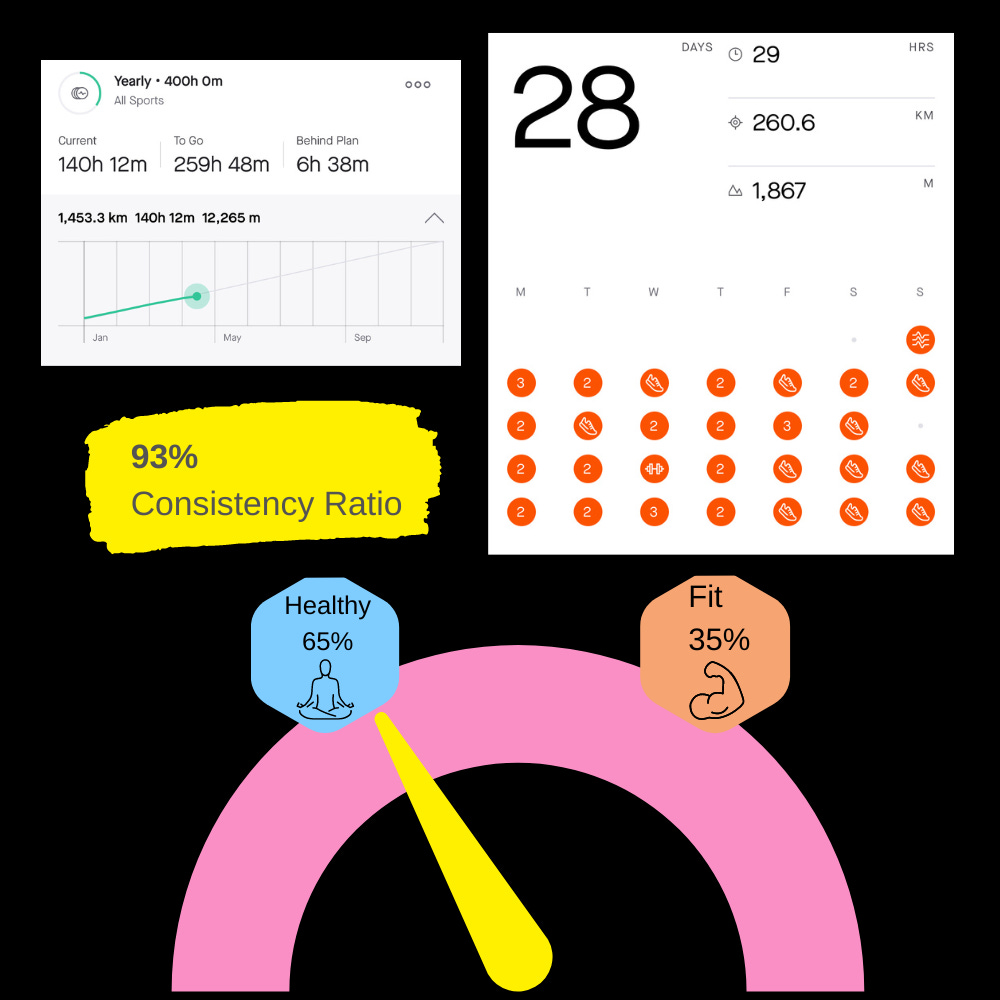 April was the month I got back into it after my wild sinus infection that lasted 5 weeks, but I just didn't have enough time before my 5k race in May (recap coming soon) to be 100% ready for it.
So I just kept going through the full training cycle (I like to finish things) and wanted to see how well I could race when not 100%
The one thing I made sure of when I was sick and coming back was just to do something, even if that was 20 minutes of easy run/walking or a half-assed HIIT session in the gym.
While I didn't gain fitness and lost a bit, if I didn't stay consistent, I would have lost WAY more and just generally felt like trash.
This was a great test of how to deal with things when they don't go my way. The saying "what people do when sh*t is going bad is the true testament to who they are as a person" couldn't be closer to the truth, and I kept saying that to myself.
Notable Quotable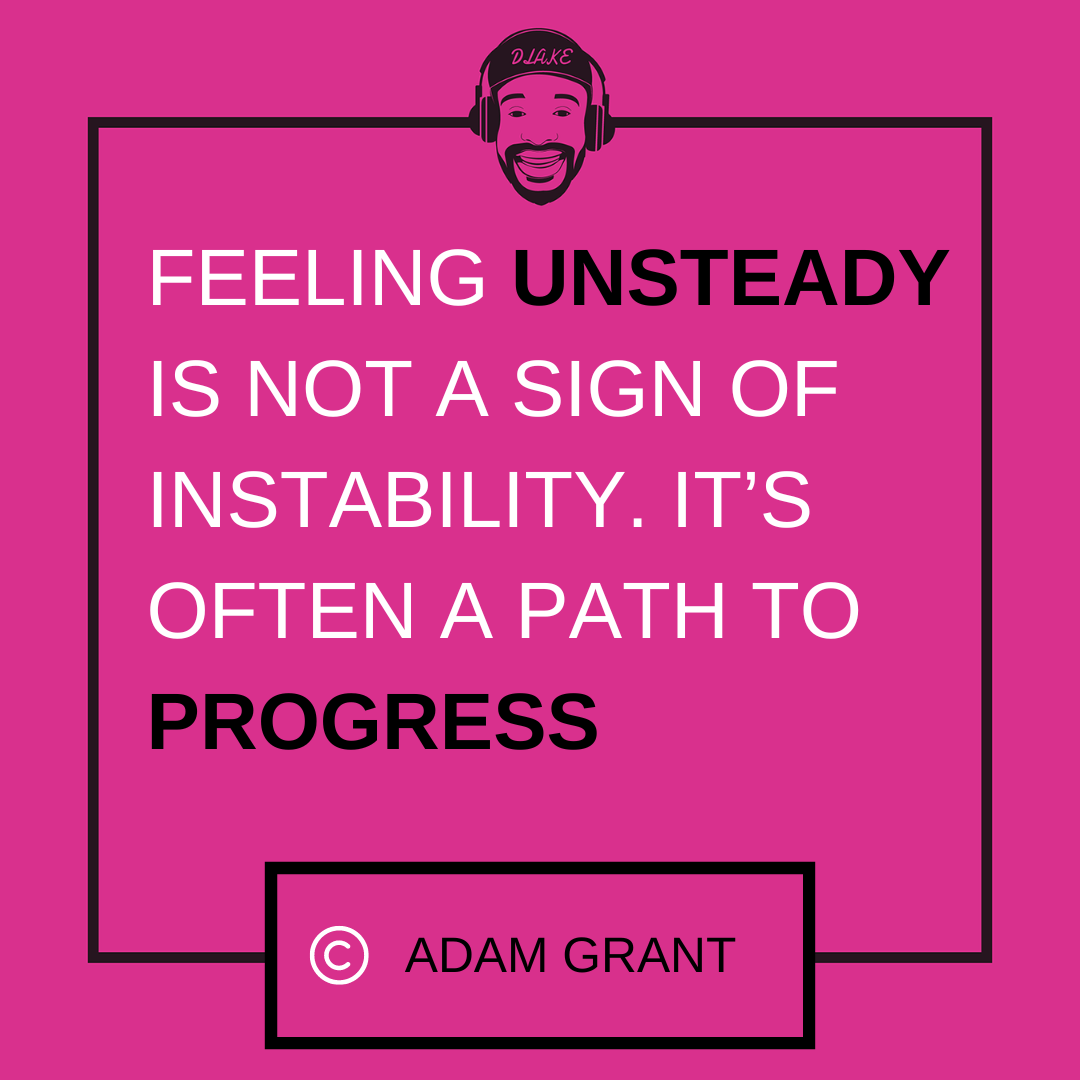 More on this because it's so applicable to how I feel at the moment
Feeling unsteady is not a sign of instability. It's often a path to progress.
Standing still feels secure, but gaining momentum to move forward requires tilt or sway. Walking is controlled falling.
Being in equilibrium breeds comfort. Feeling off balance leads to growth.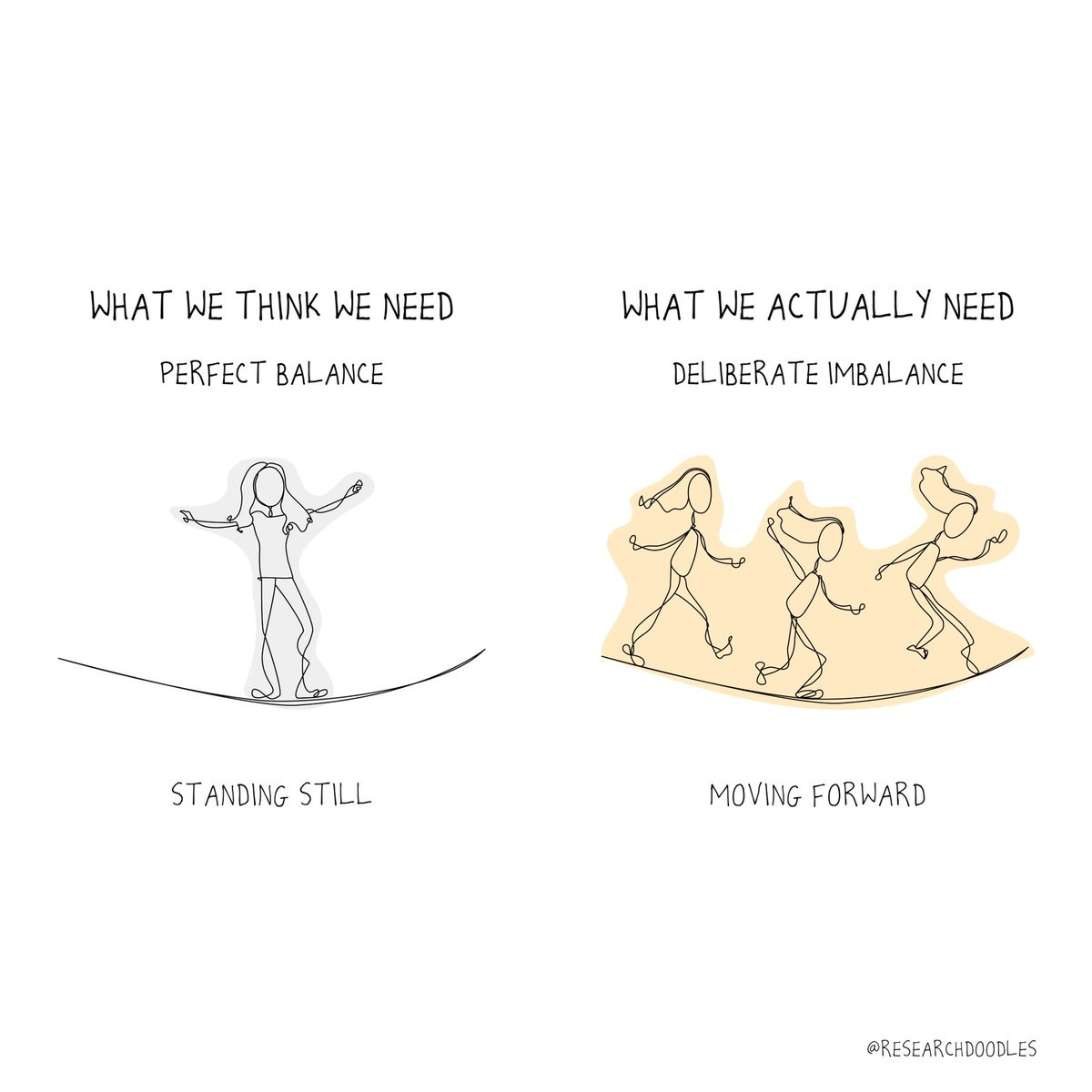 And…
… for May 2023.
PS – If you were in need of a coach, I'm finally offering limited coaching/advising spaces. Go here or email me if interested – coach@dlakecreates.com